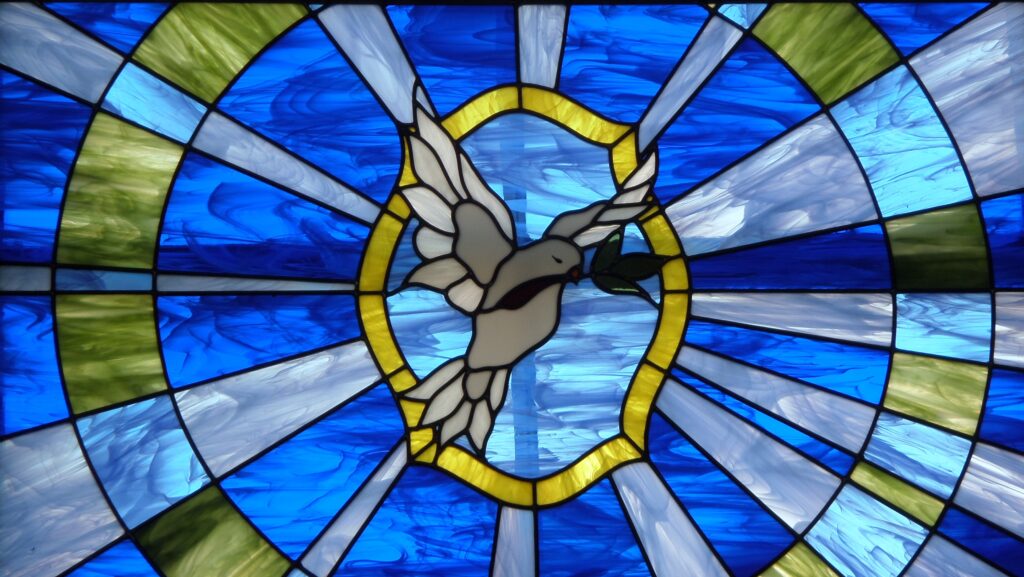 Welcome to
Encanto Community Church
United Church of Christ
Please join us for worship Sundays at 10:00am. Christmas Eve Service at 7:30pm. There will NOT be a morning service on 12/24/23.
Click here for a map to join us in person.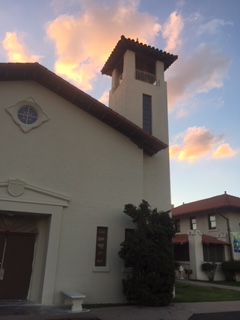 We are a progressive Christian church located in Phoenix and engaged in the life of the spirit.
We are young and old, gay and straight, singles and families. We come together with our different understandings to enrich ourselves and to nurture each other and grow in our understanding of God's word.
We hope you will join us so you can see what we're all about!
At Encanto Community Church, you'll find a welcoming group of people, a home where you can belong, and where you can grow in faith, love, courage and compassion. We are an open and affirming congregation.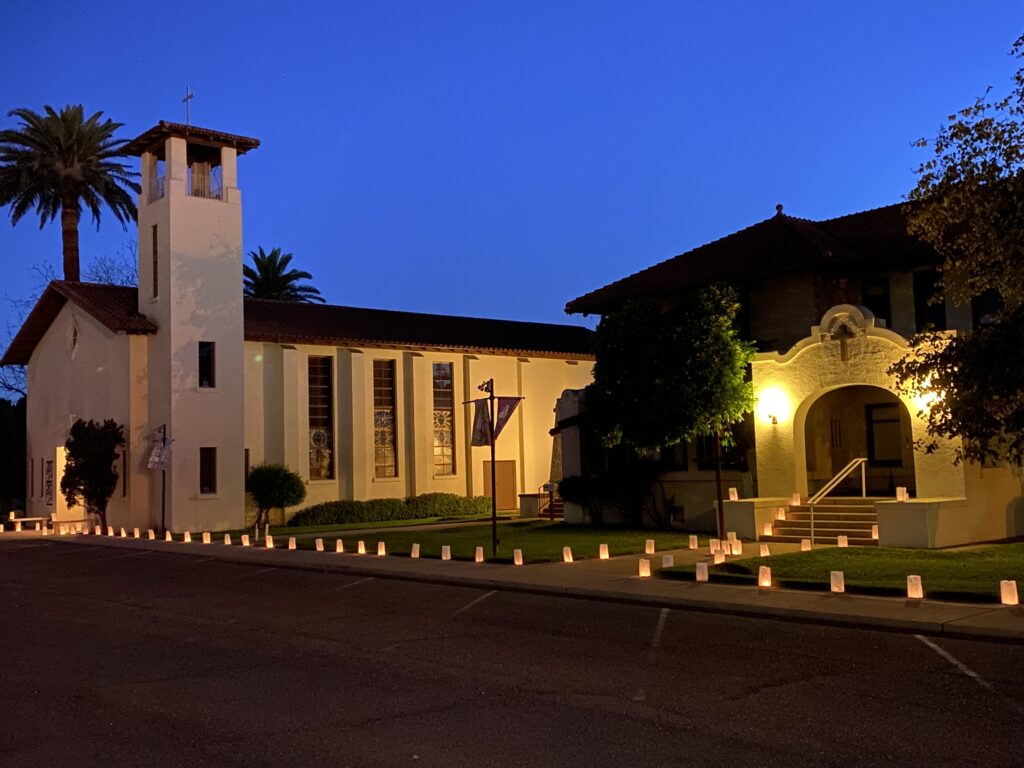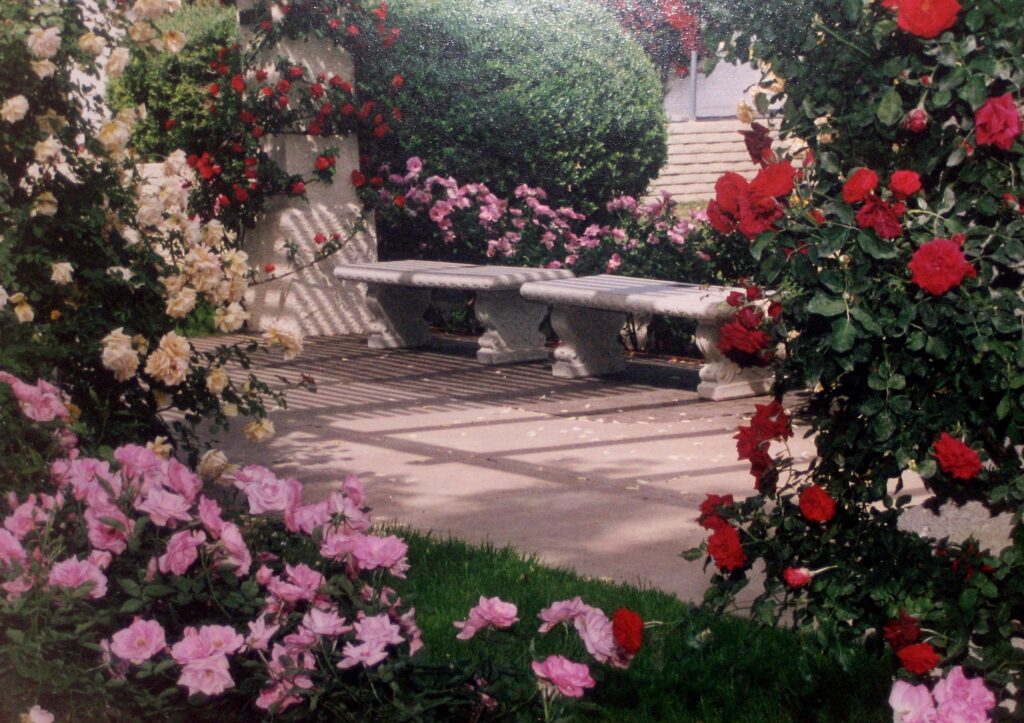 We believe that God is still speaking;
We are open to the many ways God continues to breathe new life into our community and into the world. We welcome all to share fully in the life, fellowship, worship, sacraments, and blessings of participation in our community. As a faith community we strive to be available to one another and to those in need.
Join us In Person
Sunday Bible Study: 8:45 am
Sunday Worship: 10:00 am
Whoever you are, wherever you are on life's journey, you're welcome here. Masks are optional.
Click here for a map to join us in person.

Watch Online
If you prefer to watch the Service on Facebook, it will be live at 10am. You may watch any day or time that works for you.
Past services are also available on Facebook. You don't have to have a Facebook account in order to view the service. If you do have a Facebook account, please like, follow and share!
Live stream available on Facebook

Please mail your tithes and offering or bring them with you to church Sunday morning.
Encanto Community Church
2710 N. 7th Avenue
Phoenix, AZ 85007