At Encanto Community Church we offer a variety of ministries to fit the needs of our church family, friends and the community at large.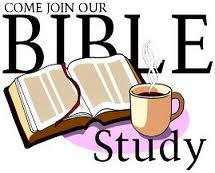 Sunday Morning Bible Study
The Encanto Community Church Adult Bible Study group meets on Sunday mornings at 8:45a.m. in Fellowship Hall. We are reading from the Chronological Bible which presents the events of the Bible in the order in which they occurred. We also use the Life Application Study Bible which has copious notes and information. Both editions are New Living Translation. We read a section of the Bible and then the additional notes and background information. Each reading is discussed in class. Everyone is invited to attend. Whether you are new to Bible study or a veteran scholar, you are welcome!
We worship together each Sunday at 10:00 am in the Sanctuary.
Here are some things to know:
Worship is the heart of our congregation's life together
Our worship is informal, deep, purposeful, and (we hope) transformative
We practice a monthly communion with an open table (everyone is welcome)
We take the Bible seriously, but not literally
Music is an important part of our worship, and ranges from traditional to contemporary
The Sermon is an integral part of our worship experience. We enjoy sermons that are engaging and in which scripture is related to everyday life

Youth Ministry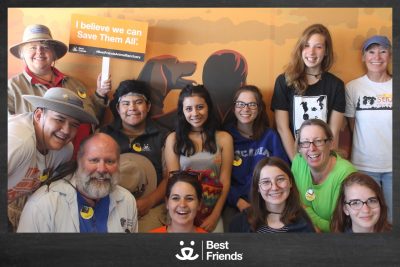 Encanto's Religious Education Board (R.E.) includes a very active Youth Group. Throughout the years, R.E. has sponsored numerous youth activities including summer water park days; fishing trips; visits to the Desert Botanical Gardens, the World Wildlife Park, and the Arizona Science Museum; "Faith and Family Nights" with the Phoenix Mercury and the Phoenix Suns; excursions to the Chinese New Year's Festival; Harry Potter slumber parties; Halloween costume contests; and our annual "Fat Tuesday" Casino Nights. Our students also attend UCC summer church camps in Yucaipa, California (Pilgrim Pines), and in Prescott, Arizona (Emanuel Pines), and participate in other UCC Conference-based events.
The youth participate in several community service projects annually including:
Collecting for UNICEF during the Halloween season
Collecting for Heifer International during Lent
Decorating and providing back-to school backpacks for homeless teens
Assisting in the collection of goods for the Humane Society
The "R.E. family" is further responsible for hosting the annual Easter Egg Hunt, assisting with the Rally Day service, serving at various Church dinners, and decorating the Church and Fellowship Hall (both inside and out) for Christmas, Halloween, Valentine's Day, St. Patrick's Day, Easter, and other holidays.
Our youth are always busy between October and December rehearsing and preparing for the annual Christmas play—usually a delightful comedy that is both entertaining and thought-provoking.
To say the least, we are an extremely active group who is always happy to welcome newcomers! We would love to have you join us anytime you wish!
Youth Tutoring Nights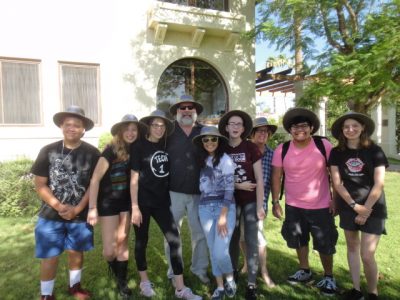 Youth Tutoring Nights are held at the request of any student (young or old). We meet at the church, usually at 6:30 p.m. and work for a couple of hours, depending upon the needs of the student. Qualified adults from our parish are present to offer assistance in any subject in which the student may be having difficulty. Students are reminded to bring their textbooks or computer and homework assignments to the event. For those who don't have homework that night, but still want to participate, we have a variety of academic activities available to improve your critical thinking abilities, deductive reasoning skills, and general knowledge. Students and teachers of all ages are welcome and dessert is always provided.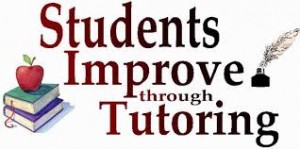 Sunday School
Sunday School runs from about 10:15a.m. to 11a.m. This is an opportunity for all of our youth of all ages to discuss the week's events and enjoy each other's company – at a distance. Everyone is welcome to join! Please contact Kathy or Steve if you are interested in joining the group.
The Elementary Sunday School class uses a Bible-based curricula distributed by Children's Worship Bulletins, Inc. Currently, the grade school students are in the middle of studying the "Top 30" Bible stories. Usually, all of the students read the day's Scripture together and then the pupils apply their knowledge to a few puzzles or craft projects. Elementary students also work on developing their prayer skills, starting each Sunday session with a Prayer Circle. In addition, our middle school and junior high youth hone their speaking skills by delivering the Liturgy in the church service on the first Sunday of each month. All of the students take turns serving as acolytes on Sundays throughout the school year.
The Upper Division Sunday School class uses an Archaeological Study Bible in combination with various articles regarding recent events and scientific discoveries that relate to the Biblical stories. Having a basic understanding of the Bible, the older students spend their time not only augmenting their Scriptural knowledge, but also discussing and debating scientific, political, and philosophical issues that relate to the week's lesson. Questions are encourages, as we explore students' doubts and concerns. Indeed, the Upper Division class serves as a springboard to our Comparative Religions course that is offered to Juniors, Seniors, and college students who have reached a sufficiently advanced level in their studies. All of the high school youth work continually on improving their spoken prayer skills and they develop their speaking and writing abilities by authoring and delivering the Children's Sermon on the first Sunday of each month.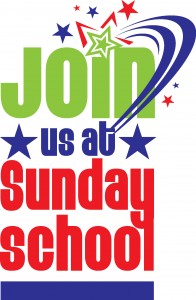 Choir & Handbells
Come Sing with Us!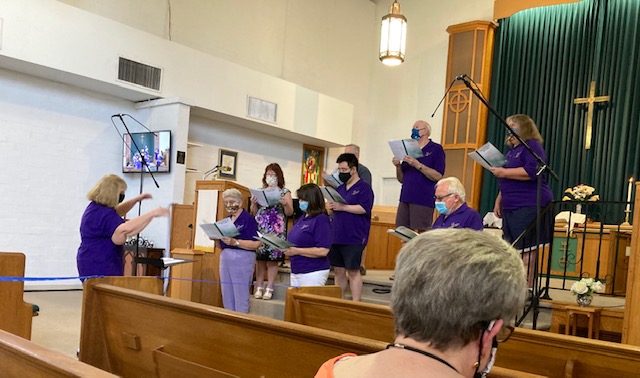 The Encanto Community Church Choir prepares and provides a musical offering every Sunday during the worship service. They sing a variety of styles of music, from classical to contemporary. The choir also provides musical leadership in our worship services every Sunday. Membership is open to all and no music training is required. Rehearsals are on Tuesday nights at 7:00p.m. If you like to sing, we would love to have you join us! Contact Jill Mahoney at church on Sunday if you're interested.
Come play Handbells with us!
If you're not inclined to sing with us, you can join the Handbell group. No experience necessary! Handbells meets on Tuesday nights at 5:00p.m. Contact Jill Mahoney at church on Sunday if you're interested.
Food Pantry & Clothing Bank
The Encanto Community Church Food Pantry provides food and clothing to the homeless and people in need. Our Food Pantry is open and available during the week. Call the office (602) 266-4602 to confirm someone will be there when you'd like to visit.
Donations of non-perishable foods (peanut butter, crackers, canned fruits and vegetables, soup, tuna fish and canned meats, etc.) are always welcome and appreciated!
Also donations of gently used or new blankets, shoes and clothing are always welcomed and appreciated. Many thanks to our Encanto family for your financial help, food and clothing donations.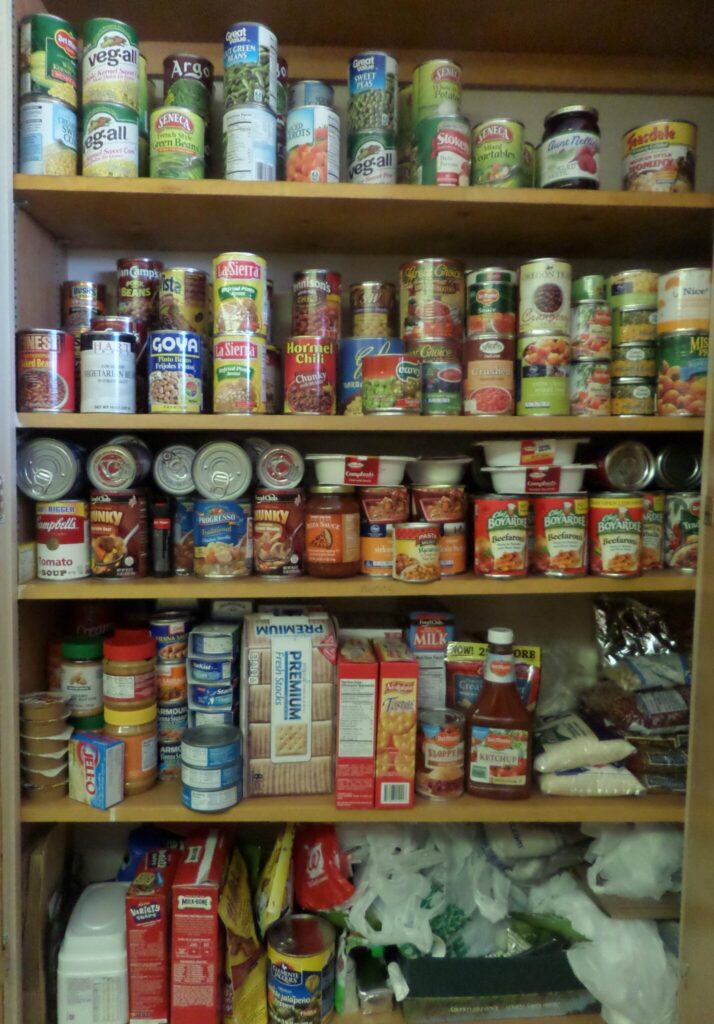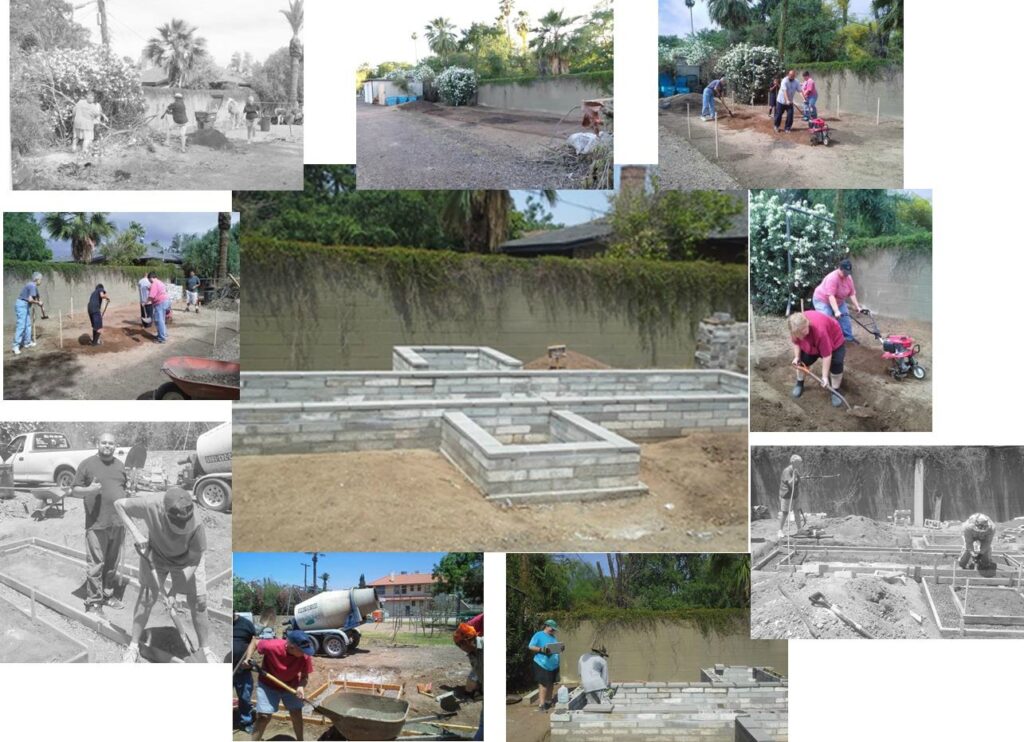 Community Vegetable Garden
Come visit the garden!
Our garden is planted and growing! Big thanks to our volunteers for weeding and general maintenance of our garden.
If you would like to be a part of our garden community, call the office to inquire.