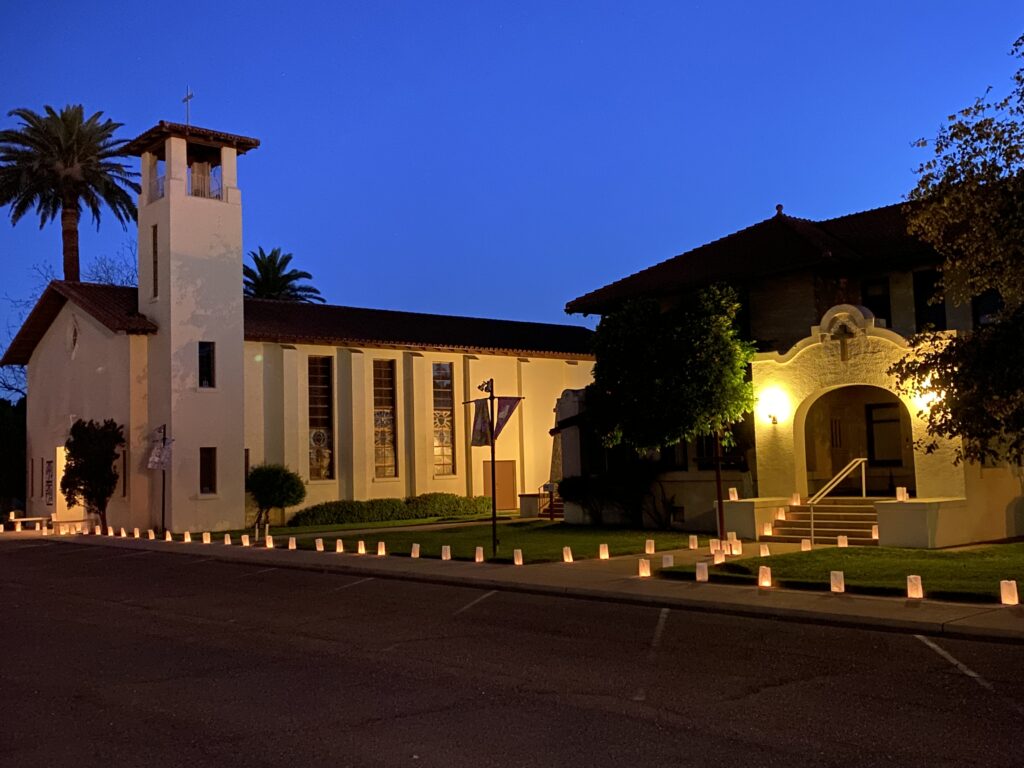 Who We Are
We are a loving caring Christian family joined in faith with the larger family of God.
We believe, embrace, and live the UCC philosophy of "whoever you are and wherever you are on life's journey you are welcome here"! This includes all peoples of God, regardless of age, race, social background, gender/gender identity or sexual orientation.
We are a friendly church that welcomes new people.
The sermon and music are both an integral and significant part of our worship experience.
We believe in continual spiritual development, as well as instilling positive values and social conscience in both our children and the congregation as a whole.
We strive to follow in the footsteps of God by providing care, as we can, to those in the local community as well as assisting in the wider church mission.
We offer open membership, recognizing the baptism of the larger Christian Church and granting membership through reaffirmation of faith and/or transfer of membership.
Our Purpose
The guiding purpose of our church is to serve God. To serve God, we serve others—caring for those in need; the hungry, the sick, the disenfranchised; caring also for one another in the church and in the world. We intend that our loving service might deepen our understanding of our spiritual lives and direct all our work, worship, education, fellowship, and outreach. We affirm as Christians the value of equality and diversity of all humans.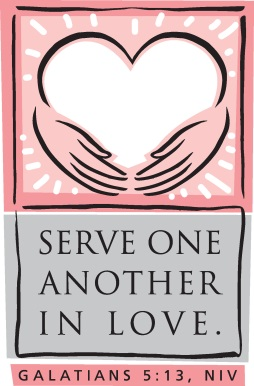 Pastor
Rev. Dr. Gloria Smith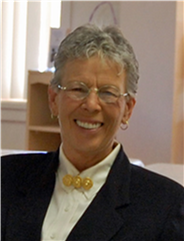 Rev. Gloria began serving the Encanto Community as our Interim Pastor in 2011 and became our permanent Pastor in January 2012.  Rev. Gloria earned a B.A. Degree in Religion/Philosophy from the University of Indianapolis and a Master's Degree in Divinity from Christian Theological Seminary.  Gloria's journey has allowed her many different work experiences that includes serving churches, entrepreneurism, and university professor.  In addition to her ministry degrees, she holds an M.B.A. from the University of Indianapolis and her Ph.D. in Business Organization and Management from Capella Unity.
Gloria and her wife Debbye moved to Arizona from Indianapolis, Indiana in 2003 with their Arabian horses family cats.
Youth Group Leaders
Kathy Van Etten & Steve Holloway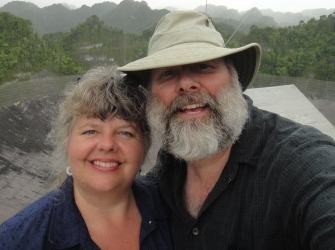 Our Youth Group leaders and Sunday School teachers are Kathy Van Etten and Steve Holloway, both natives of the Phoenix area. Kathy is a local family law attorney who was born and raised in Encanto Community Church many years ago, and Steve is a neuro-scientist who teaches at ASU, and who has been a "friend" of Encanto for the past three decades.
Adult Bible Study Leader
Stacie Nasser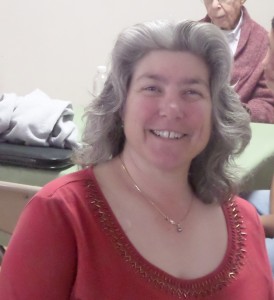 Stacie Nasser came to Encanto Community Church through her participation in Bible Study and a few months later, she and her husband Tom and their two boys, Jacob and Mitchell joined the church.  Stacie works as a mail carrier for the US Post Office.  She is currently the facilitator for the church's Adult Bible Study group which meets Sunday mornings at 8:45a.m.
Choir Director
Jill Mahoney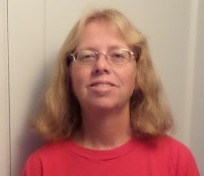 Jill began her musical education when she was 10 and began learning to play the accordion. She quickly knew that she wanted to make music her career.  In high school, she took up playing horn.  Jill received her B.A. from Arizona State University and taught band, jazz band, and orchestra in the Peoria Unified School District until retiring in 2013.
Jill began serving as the Choir Director at Encanto Community Church in 2006. She lives with her wife Cindy.
Organist
Genevieve Benham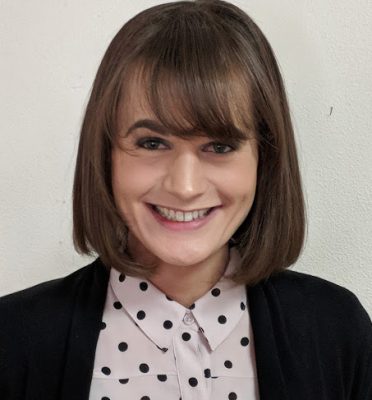 History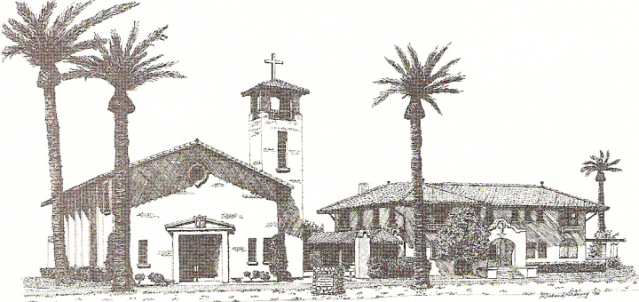 Encanto Community Church is located in historic downtown Phoenix. The Church began in 1944 when about a dozen residents living in the vicinity of Encanto Park began meeting in the Encanto Park Club House thus forming the Encanto Park Community Church. As the congregation grew, a permanent facility was needed and, in 1945, the church purchased the Dorris residence, one of Phoenix's first mansions, located at the corner of 7th Avenue and Windsor. This property, now our Parish House, was a sufficient meeting place until 1950, when due to further growth, the Sanctuary was built by the members of the congregation.
Our facilities now include the Sanctuary, Parish House, Caretaker's House, Casa de Rosa Healing Garden , inclusive of a Memorial Rose and Pet Garden and a Parsonage which is within walking distance of the Church property.
In 2014 Encanto Community Church received a grant from the United Church of Christ to build and maintain a community vegetable garden. The Garden building project was completed on November 2014.  This was created as a mission to supply other local ministries with fresh fruits and vegetables.  This is currently being maintained as part of our youth group.
Our Denomination—The United Church of Christ

We believe in the triune God: Creator, resurrected Christ, and the Holy Spirit.
We believe that each person is unique and valuable.
We believe that each person is on a spiritual journey
We believe that the persistent search for God produces an authentic relationship with God.
We believe that all of the baptized belong body and soul to our Savior Jesus Christ.
We believe that all people of faith are invited to join Christ at Christ's table for the sacrament of Communion.
We believe the UCC is called to be a united and uniting church. The UCC has no rigid formulation of doctrine or attachment to creeds or structures. Its overarching creed is love. Love and unity in the midst of our diversity are our greatest assets.
We believe that God calls us to be servants in the service of others and to be good stewards of the earth's resources.
We believe that the UCC is called to be a prophetic church. God calls the church to speak truth to power, liberate the oppressed, care for the poor, and comfort the afflicted.
We believe in the power of peace and work for nonviolent solutions to local, national, and international problems.
We are a people of possibility. In the UCC, members, congregations and structures have the breathing room to explore and to hear. After all, God is still speaking.
What Can I Expect On My First Visit?
As You Enter
Upon entering the sanctuary, you will be greeted and handed a program. Most of our visitors have been able to easily follow and participate in the service. Greeters are here to assist you if you have any questions.
How formal is it?
Sunday worship service is casual and consists of a blend of traditional and modern elements.
We sing!
The choir meets every Tuesday night for rehearsal and sings during Sunday Worship. Our congregation loves to sing the old hymns but also loves new modern and international music too. During the summer months, a "hymn sing" is incorporated into every service, during which time we sing requested hymns and choruses.
Children and dogs are welcome and expected to "make a joyful noise".
Children and youth are invited and encouraged to attend worship and are included in worship every Sunday during "The Young People's Message", a segment of the service dedicated especially to them. Upon completion of this portion of the service the children are escorted to Sunday school.
We love our dogs and they are welcome to join us in the sanctuary. Please keep your dogs on a leash and be ready to pick up after them.
Worship
Worship is held in the Sanctuary from September through Memorial Day, and in the Fellowship Hall during the summer months to maintain a "Green" footprint.
Holy Communion
The Service of Holy Communion is offered on the first Sunday of every month as part of the worship service. All are welcome to participate in the celebration of Christ's love for us.
Fellowship
After our worship service, we move to Fellowship Hall, eat cookies, drink coffee, and continue to enjoy each other's company.
Special Services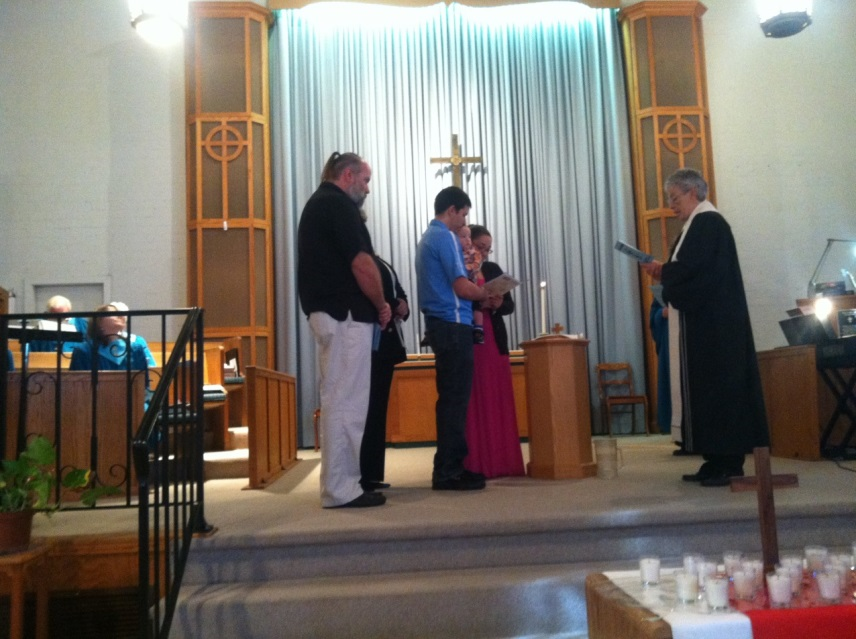 Service of Holy Communion is offered on the first Sunday of every month
Ash Wednesday Service & Soup Supper
Maundy (Holy) Thursday Service
Easter Service & Easter Egg Hunt for the Youth
Blue Christmas Service (designed for people suffering with pain, loss, isolation, and grief during the Advent Season)
Christmas Eve Carols & Candlelight Service
Pet Blessing
Weddings & Holy Unions
Infant Baptism/Believer's Baptism
We offer several special services throughout the year.